Naja Ferjan Ramirez featured on The Best of Our Knowledge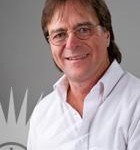 As always, host Bob Barrett selects an Academic Minute to air during The Best of Our Knowledge.
Each week this program examines some of the issues unique to college campuses, looks at the latest research, and invites commentary from experts and administrators from all levels of education.
---
For this week's edition (#1426), Bob has selected Naja Ferjan Ramirez's segment on building bilingual brains. Dr. Ferjan Ramirez research scientist at the Institute for Learning and Brain Sciences at the University of Washington, examines how learning from a very young age can have many advantages.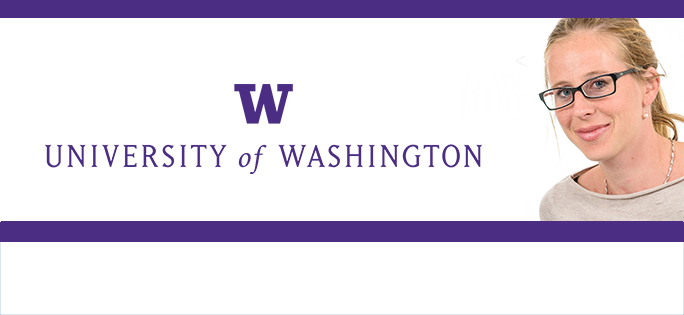 Naja Ferjan Ramirez, Ph. D., is a Research Scientist at the Institute for Learning & Brain Sciences (I-LABS) at the University of Washington. Naja earned her Bachelor's degree in Neuroscience from Brown University and her Ph.D. in Linguistics and Cognitive Science from the University of California, San Diego. Her research broadly focuses on understanding language acquisition in populations from various linguistic backgrounds. Naja conducts brain (magnetoencephalography) and intervention studies with babies who are simultaneously acquiring two languages. She is also a mother of two young children who are learning three languages (Slovene, Spanish, and English).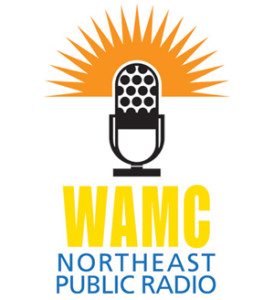 Listen to The Best of Our Knowledge on WAMC.org or any of its carriage stations.