This Week on The Academic Minute (2018.01.01)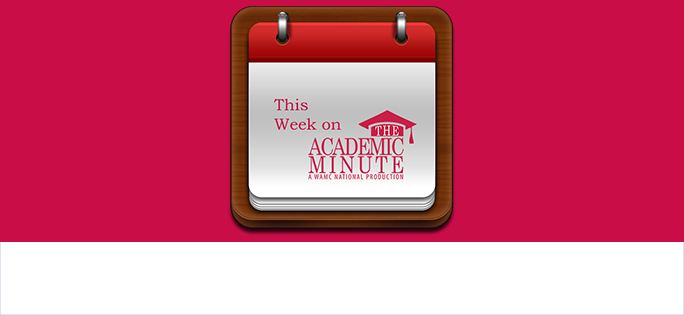 This Week on The Academic Minute 2018.01.01
---
Monday, January 1st
Atorod Azizinamini of Florida International University explores accelerated bridge construction.
---
Tuesday, January 2nd
Andrea Lang of the University at Albany discusses the polar vortex.
---
Wednesday, January 3rd
Ray Raymond of the State University of New York Ulster examines the special relationship between the U.S. and U.K.
---
Thursday, January 4th
Ashwini Tambe of the University of Maryland explores sexual coercion.
---
Friday, January 5th
Leigh Ann Wheeler of Binghamton University details why the Equal Rights Amendment has not yet come to fruition.