This Week on The Academic Minute (2017.12.11)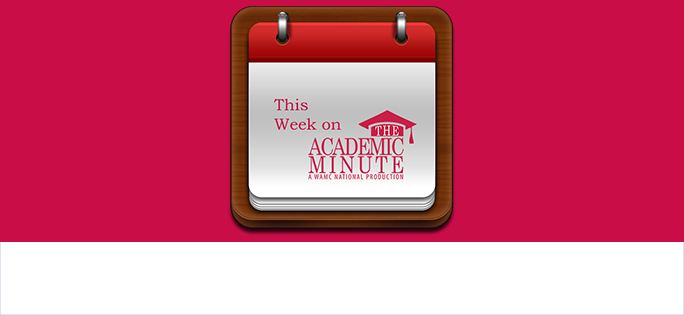 This Week on The Academic Minute 2017.12.11
---
Monday, December 11th
Sebastian Deffner of the University of Maryland Baltimore County explores quantum supremacy.
---
Tuesday, December 12th
Cindy Strong of Cornell College discusses what chemistry can teach us about ancient pottery.
---
Wednesday, December 13th
Michelle Pautz of the University of Dayton examines if movies and popular opinion differ on how they view government officials.
---
Thursday, December 14th
Dorothy Dunlop of Northwestern University delves into the exercise needs of older adults.
---
Friday, December 15th
Jennifer Mueller of the University of San Diego looks into why leadership resists creativity in the workplace.