Damon Coletta featured on The Best of Our Knowledge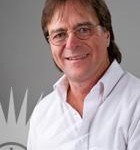 As always, host Bob Barrett selects an Academic Minute to air during The Best of Our Knowledge.
Each week this program examines some of the issues unique to college campuses, looks at the latest research, and invites commentary from experts and administrators from all levels of education.
---
For this week's edition (#1420), Bob has selected Damon Coletta's segment on liberal education. Dr. Coletta,  professor of political science at the United States Air Force Academy, explores if a focus on liberal education help America's leadership in the world.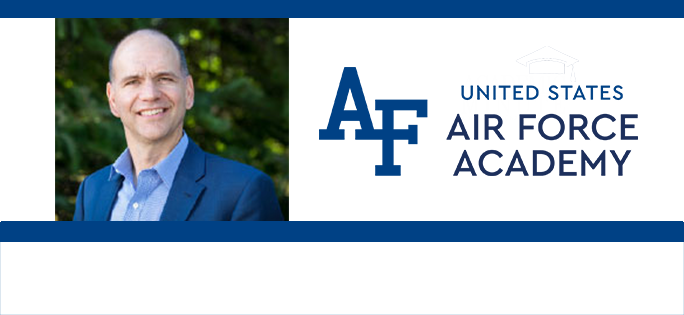 Damon Coletta is summer visiting scientist at the Center for Global Security Research at Lawrence Livermore National Laboratory and Professor of Political Science at the U.S. Air Force Academy, Colorado Springs. At the Academy, Damon edits the peer-reviewed electronic journal Space & Defense and teaches core courses in American Government and Geopolitics. He also represents the Department of Political Science for USAFA's Nuclear Minor, a course sequence offered jointly with the Department of Physics in accordance with the Air Force Chief of Staff's Flight Plan for the Air Force Nuclear Enterprise (June 2013).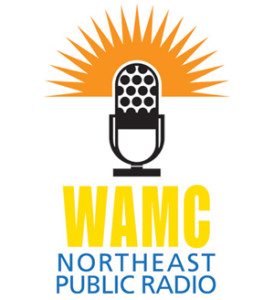 Listen to The Best of Our Knowledge on WAMC.org or any of its carriage stations.