This Week on The Academic Minute (2017.11.27)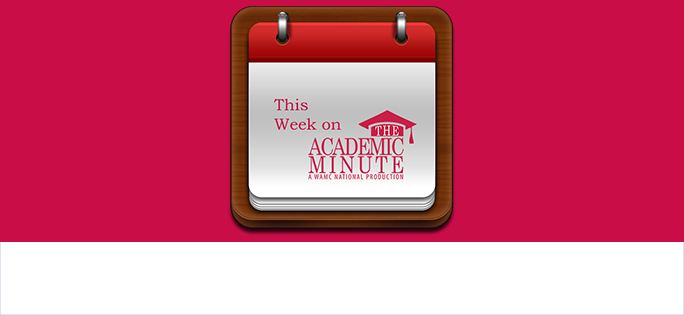 This Week on The Academic Minute 2017.11.27
---
Monday, November 27th
Dustin Wright of Connecticut College explores the Sunagawa Struggle and local populace's feelings on U.S. military bases abroad.
---
Tuesday, November 28th
Barry Lam of Vassar College discusses why death isn't always final.
---
Wednesday, November 29th
Damon Coletta of the United States Air Force Academy delves into educational practice and liberal education.
---
Thursday, November 30th
Reza Akhavian of Cal State East Bay examines how technology can help lower the number of construction accidents.
---
Friday, December 1st
Jonathan Wilson of Haverford College looks into how to look to the future through the fossils of plants.