This Week on The Academic Minute (2017.11.13)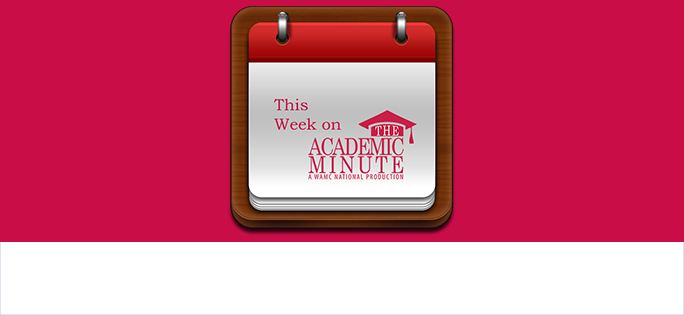 This Week on The Academic Minute 2017.11.13
---
Monday, November 13th
Adam Gaffey of Winona State University explores rhetorical agency in the classroom.
---
Tuesday, November 14th
Jennifer Sheridan Moss of Wayne State University discusses why seniors should go back to school.
---
Wednesday, November 15th
Jennifer Lieberman of the University of North Florida delves into why STEM and the Humanities should not be segregated.
---
Thursday, November 16th
Ioakim Boutakidis of Cal State Fullerton examines if a growth mindset is more important than grit during a college student's academic career.
---
Friday, November 17th
Laird Kramer of Florida International University looks into interactive learning for physics students.