Zachary McDowell featured on The Best of Our Knowledge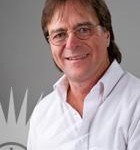 As always, host Bob Barrett selects an Academic Minute to air during The Best of Our Knowledge.
Each week this program examines some of the issues unique to college campuses, looks at the latest research, and invites commentary from experts and administrators from all levels of education.
---
For this week's edition (#1411), Bob has selected Zachary McDowell's segment on using Wikipedia in the classroom. Dr. McDowell, assistant professor in the department of communication at the University of Illinois at Chicago, discusses this common question.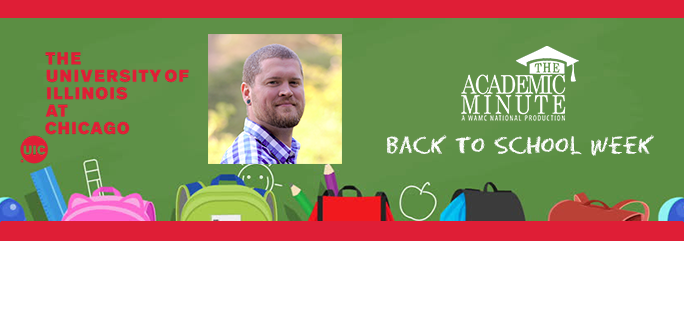 Zachary J. McDowell is an Assistant Professor at the University of Illinois at Chicago in the Department of Communication. His work focuses on access and advocacy in digitally mediated spaces, particularly in areas of cultural and information production. Zach has been teaching with Wikipedia in his classroom for seven years, currently working with his students to improve Wikipedia pages on nonprofit organizations in the Chicago area.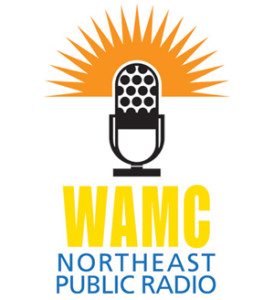 Listen to The Best of Our Knowledge on WAMC.org or any of its carriage stations.