This Week on The Academic Minute (2017.10.16)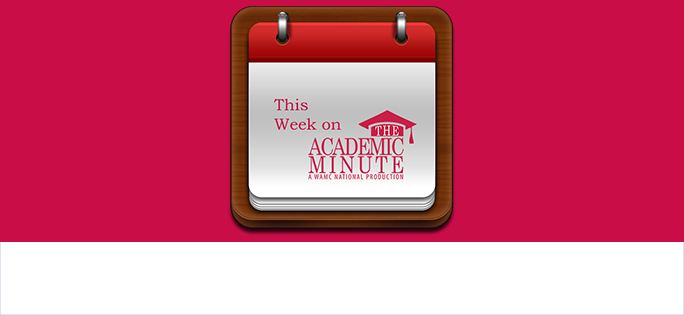 This Week on The Academic Minute 2017.10.16
---
Monday, October 16th
Omer Gokcumen of the University at Buffalo examines how a 'ghost' species of ancient human could re-write our history books.
---
Tuesday, October 17th
Brian Moon of the University of Arizona explores how data and algorithms could change the music we hear in the future.
---
Wednesday, October 18th
David Coogan of Virginia Commonwealth University discusses how to change the narrative for those behind bars.
---
Thursday, October 19th
Justin Tosi of Georgetown University delves into moral grandstanding.
---
Friday, October 20th
Dan Cinotti of the New York Institute of Technology explores the bullying of LGBTQ students and how to prevent it in the future.