This Week on The Academic Minute (2017.10.09)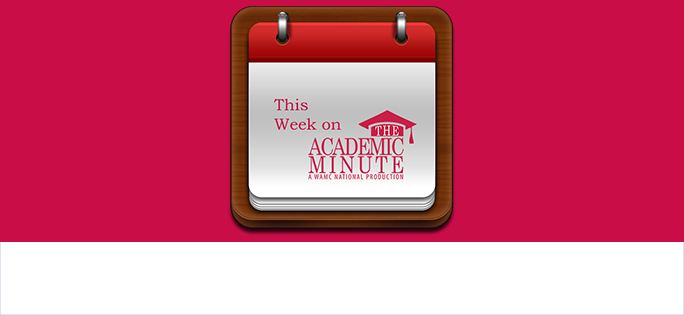 This Week on The Academic Minute 2017.10.09
---
Monday, October 9th
Jill McCorkel of Villanova University examines how the incarceration of a parent affects their children.
---
Tuesday, October 10th
Krista Ingram of Colgate University explores how decision making differs in morning birds and night owls.
---
Wednesday, October 11th
Stacie Bosley of Hamline University discusses pyramid schemes.
---
Thursday, October 12th
Susan Gilbertz of Montana State University Billings delves into our sense of place.
---
Friday, October 13th
Susan Dicklitch-Nelson of Franklin & Marshall College determines which countries are the most tolerant of sexual minorities.