Stefan Al featured on The Best of Our Knowledge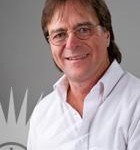 As always, host Bob Barrett selects an Academic Minute to air during The Best of Our Knowledge.
Each week this program examines some of the issues unique to college campuses, looks at the latest research, and invites commentary from experts and administrators from all levels of education.
---
For this week's edition (#1412), Bob has selected Stefan Al's segment on the future of the mall. Dr. Al, associate professor of city and regional planning at the University of Pennsylvania, determines whether the mall is really dying, or just needs a shake-up.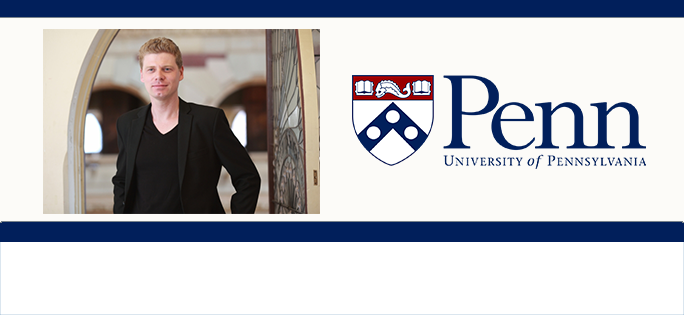 Stefan Al is an architect, urban designer, scholar, educator, and author, currently serving as Associate Professor of Urban Design at the University of Pennsylvania. He is a leading expert on urbanization in developing countries, high-density cities, and cities of spectacle and entertainment.
In his research, Professor Al aims to understand today's new key urban forms, how they came to be, the ways in which they shape lives and affect resources, and implications for policy and design. He is acclaimed for his work on Asian urbanism with published books investigating China's unique informal settlements and Hong Kong's compact urban form, including Factory Towns of South China, Villages in the City, Mall City, and Macau and the Casino Complex. He has made significant contributions to understanding the role of branding in cities, highlighted in his most recent sole-authored book on Las Vegas, The Strip. His latest research is focused on adapting cities to climate change and connecting people with places through transit-oriented development.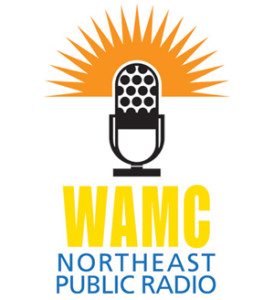 Listen to The Best of Our Knowledge on WAMC.org or any of its carriage stations.