Robert Garland featured on The Best of Our Knowledge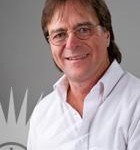 As always, host Bob Barrett selects an Academic Minute to air during The Best of Our Knowledge.
Each week this program examines some of the issues unique to college campuses, looks at the latest research, and invites commentary from experts and administrators from all levels of education.
---
For this week's edition (#1413), Bob has selected Robert Garland's segment on refugees. Dr. Garland, professor of the classics at Colgate University, examines a past refugee crisis, and connects it to our present.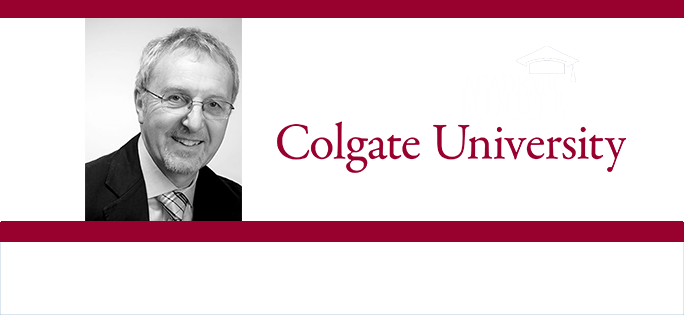 Dr. Robert S.J. Garland is the Roy D. and Margaret B. Wooster Professor of the Classics at Colgate University. He earned his B.A. in Classics from Manchester University, his M.A. in Classics from McMaster University, and his Ph.D. in Ancient History from University College London. A former Fulbright Scholar and recipient of the George Grote Ancient History Prize, Professor Garland has educated students and audiences at a variety of levels. In addition to teaching classics at Colgate University, he has taught English and Drama to secondary school students and lectured at universities throughout Britain as well as the British School of Archaeology in Athens. Professor Garland is the author of numerous articles in both academic and popular journals and books capturing details of all aspects of ancient Greek and Roman life, including The Greek Way of Life: From Conception to Old Age; Introducing New Gods: The Politics of Athenian Religion; and Daily Life of the Ancient Greeks. His expertise has been featured in The History Channel's Last Stand of the 300, and he has repeatedly served as a consultant for educational film companies.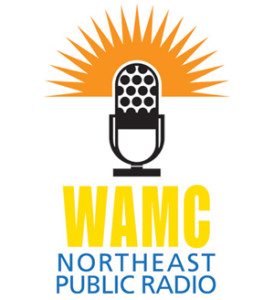 Listen to The Best of Our Knowledge on WAMC.org or any of its carriage stations.