This Week on The Academic Minute (2017.9.4)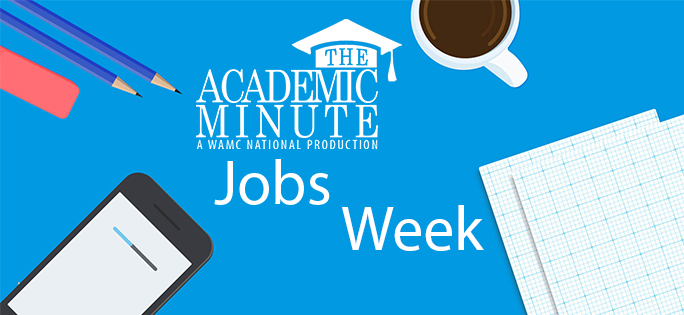 This Week on The Academic Minute 2017.9.4
---
Monday, September 4th
Sarah Moore of the University of Puget Sound explores stereotypes about younger workers.
---
Tuesday, September 5th
Kevin LaGrandeur of the New York Institute of Technology discusses whether artificial intelligence is the real job killer of the present, and future.
---
Wednesday, September 6th
Kimberly Merriman of the University of Massachusetts Lowell looks into gig work and how it's becoming a bigger part of our economy.
---
Thursday, September 7th
Kacey Beddoes of the University of Massachusetts Lowell delves into the persistent wage gap in our workplaces.
---
Friday, September 8th
David Zonderman of North Carolina State University examines the history and future of labor unions.