Bella DePaulo featured on The Best of Our Knowledge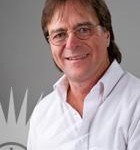 As always, host Bob Barrett selects an Academic Minute to air during The Best of Our Knowledge.
Each week this program examines some of the issues unique to college campuses, looks at the latest research, and invites commentary from experts and administrators from all levels of education.
---
For this week's edition (#1407), Bob has selected Bella DePaulo's segment on the amount of single people today. Dr. DePaulo, Project Scientist at the University of California Santa Barbara, examines if this is a good thing for our society.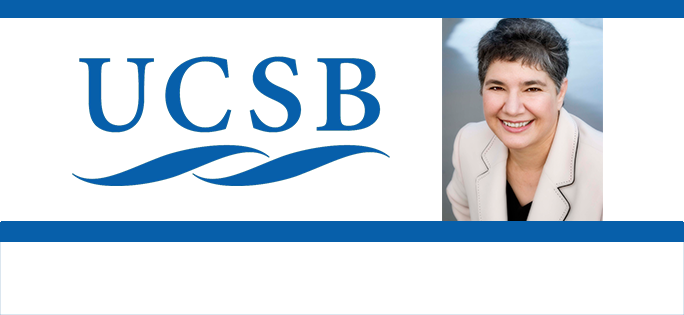 Bella DePaulo (Ph.D., Harvard) has been described by Atlantic magazine as "America's foremost thinker and writer on the single experience." She is the author of more than 100 scholarly publications as well as Singled Out: How Singles Are Stereotyped, Stigmatized, and Ignored, and Still Live Happily Ever After. She has been writing the "Living Single" blog at Psychology Today since 2008. She has also written for publications such as the New York Times, the Washington Post, the Guardian, Time magazine, Forbes, and the Chronicle of Higher Education.
Dr. DePaulo has lectured nationally and internationally. She recently gave a TEDx talk in Hasselt, Belgium. Her research has been funded by the National Science Foundation and the National Institutes of Mental Health. She has also received numerous honors and awards, including the James McKeen Cattell Award and a Research Scientist Development Award.
Find her at @belladepaulo and www.BellaDePaulo.com.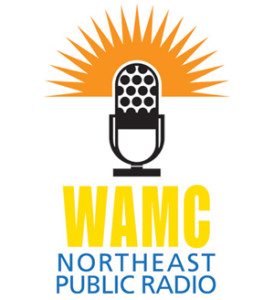 Listen to The Best of Our Knowledge on WAMC.org or any of its carriage stations.