This Week on The Academic Minute (2017.8.7)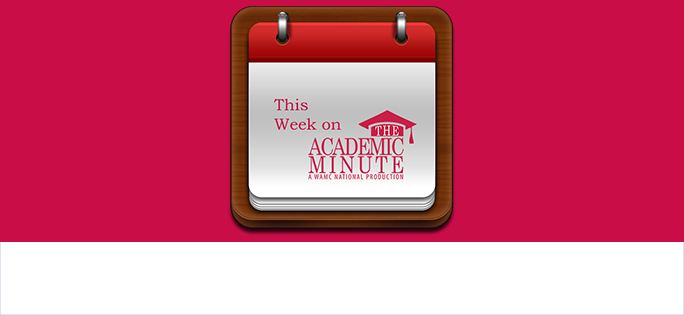 This Week on The Academic Minute 2017.8.7
---
Monday, August 7th
Joseph Chakkalakal of the University of Rochester discusses how stem cells play a key part in keeping our muscles from deteriorating as we age.
---
Tuesday, August 8th
Gary LaFree of the University of Maryland explores why its difficult to prevent terrorist attacks around the world.
---
Wednesday, August 9th
Christian Kiewitz of the University of Dayton delves into what makes bad bosses so toxic in a work environment.
---
Thursday, August 10th
Bruce Y. Lee of Johns Hopkins University determines why physical inactivity in children is everyone's problem.
---
Friday, August 11th
Trina Rytwinski of Carleton University examines evidence based management.