Kate Sweeny featured on The Best of Our Knowledge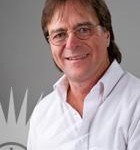 As always, host Bob Barrett selects an Academic Minute to air during The Best of Our Knowledge.
Each week this program examines some of the issues unique to college campuses, looks at the latest research, and invites commentary from experts and administrators from all levels of education.
---
For this week's edition (#1403), Bob has selected Kate Sweeny's segment on how to stop stressing during a waiting period. Dr. Sweeny, associate professor in the department of psychology at the University of California Riverside, looks into how to chill out while waiting for potential bad news.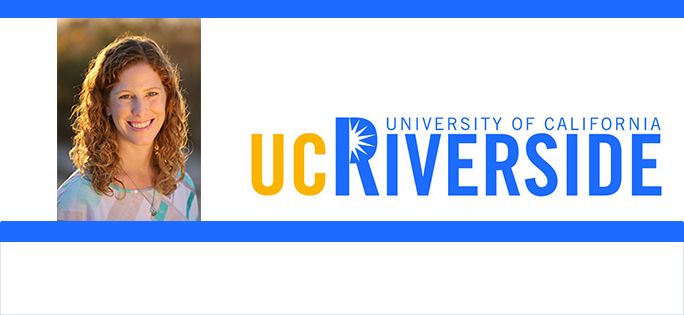 Kate Sweeny is an Associate Professor of Psychology at the University of California, Riverside. She received her BS (2002) from Furman University and her MS (2003) and PhD (2008) from the University of Florida, where she studied social psychology with James Shepperd, PhD. You can read about her research interests and ongoing projects elsewhere on this site. When she's not at work, Kate is usually hanging out with her husband, rehearsing and performing with her Middle Eastern dance troupe, Sirenesque, practicing yoga, and enjoying nature by hiking or camping.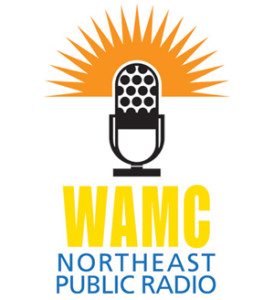 Listen to The Best of Our Knowledge on WAMC.org or any of its carriage stations.