This Week on The Academic Minute (2017.7.31)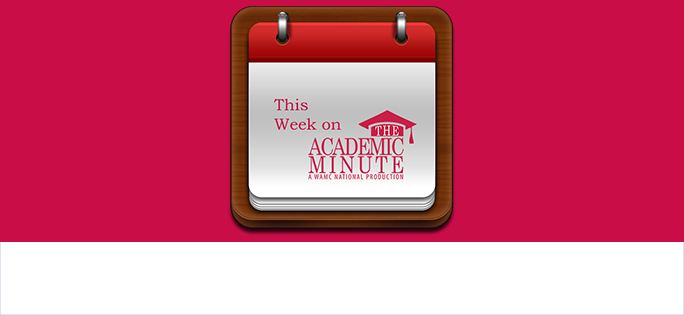 This Week on The Academic Minute 2017.7.31
---
Monday, July 31st
Justin Couchman of Albright College discusses embracing uncertainty during our formative years.
---
Tuesday, August 1st
Ray Raymond of SUNY Ulster explores balanced internationalism for the U.S.
---
Wednesday, August 2nd
Steven Stahler of the University of California Berkeley delves into whether our sun has a twin.
---
Thursday, August 3rd
Megan Dobro of Hampshire College determines how much we really know about the ever present bacteria in our world.
---
Friday, August 4th
Lenore Fahrig of Carleton University examines habitat fragmentation and whether saving small pieces is worth the same as a large area.