This Week On The Academic Minute (2017.7.3)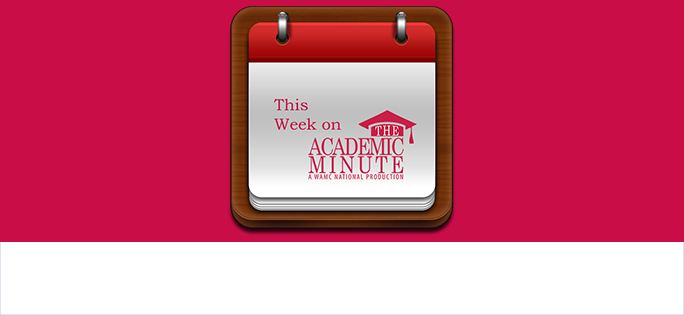 This Week on The Academic Minute 2017.7.3
---
Monday, July 3rd
Michael Poulin of the University at Buffalo discusses empathy.
---
Tuesday, July 4th
Jay Zagorsky of The Ohio State University determines why the census is so important to our democracy.
---
Wednesday, July 5th
Bella DePaulo of the University of California Santa Barbara delves into why having more single people than ever before can be good for our society.
---
Thursday, July 6th
Christopher Brown of the University of Texas at Austin explores why there's less playtime in kindergarten these days.
---
Friday, July 7th
Damayanthie Eluwawalage of Albright College examines aviator fashion.