This Week on The Academic Minute (2017.7.17)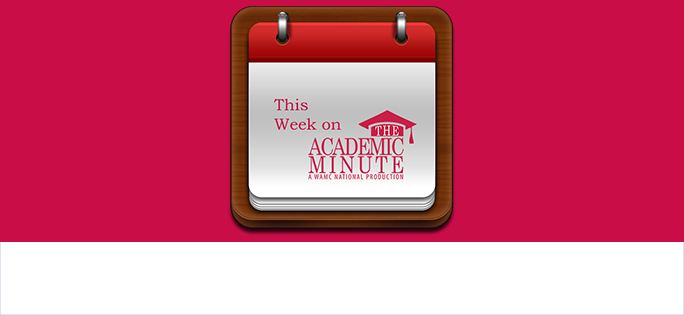 This Week on The Academic Minute 2017.7.17
---
Monday, July 17th
Billie Murray of Villanova University discusses if the U.S. should change its policy on hate speech.
---
Tuesday, July 18th
Cassandra Burke Robertson of Case Western Reserve University explores how to stop leaks of confidential information from the inside.
---
Wednesday, July 19th
Thaddeus Hoffmeister of the University of Dayton delves into social media's impact on the courtroom.
---
Thursday, July 20th
Stephen Cheskiewicz of Mount Saint Mary College determines if social networks like Facebook and Twitter should better police their users content.
---
Friday, July 21st
Aaron Kivisto at the University of Indianapolis examines state gun laws and how they effect the violence within the states borders.