This Week On The Academic Minute (2017.7.10)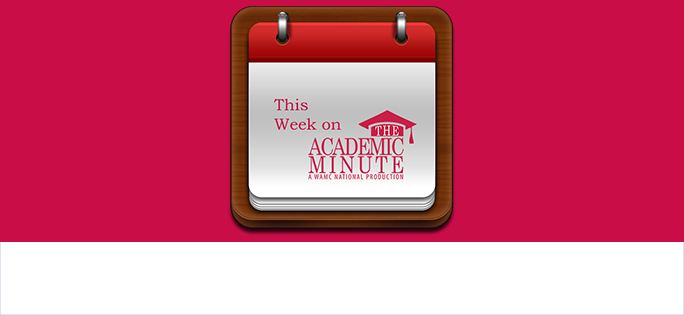 This Week on The Academic Minute 2017.7.10
---
Monday, July 10th
Brian Beatty of the New York Institute of Technology discusses heart disease.
---
Tuesday, July 11th
Mark Bartholomew at the University at Buffalo explores free speech and advertising.
---
Wednesday, July 12th
Sarah Schoppe-Sullivan of The Ohio State University delves into whether news mom should avoid Facebook.
---
Thursday, July 13th
Bryan McCann of Louisiana State University explores the war on crime and gangsta rap.
---
Friday, July 14th
Jorge Pena of the University of California Davis examines if video games can help with depression.