Michael Mann featured on The Best of Our Knowledge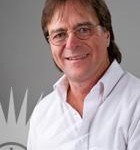 As always, host Bob Barrett selects an Academic Minute to air during The Best of Our Knowledge.
Each week this program examines some of the issues unique to college campuses, looks at the latest research, and invites commentary from experts and administrators from all levels of education.
---
For this week's edition (#1397), Bob has selected Michael Mann's segment on extreme weather and climate change. Dr. Mann, Distinguished Professor of Meteorology and Director of the Earth System Science Center at Penn State University, looks into whether climate change is to blame for recent extreme weather events.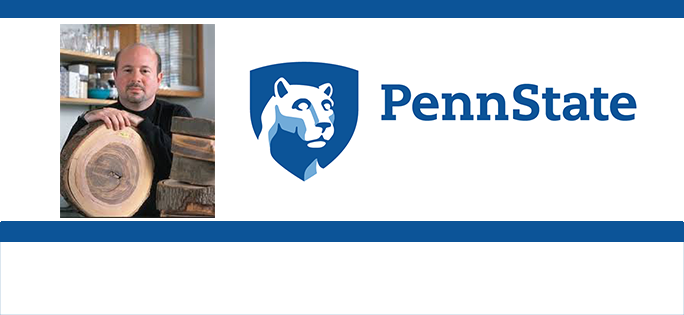 Mann is author of more than 200 peer-reviewed and edited publications, and has published three books including Dire Predictions: Understanding Climate Change, The Hockey Stick and the Climate Wars: Dispatches from the Front Lines, and The Madhouse Effect, co-authored with Washington Post editorial cartoonist Tom Toles. He is also a co-founder of the award-winning science website RealClimate.org.
Mann was a Lead Author on the Observed Climate Variability and Change chapter of the Intergovernmental Panel on Climate Change (IPCC) Third Scientific Assessment Report in 2001 and was organizing committee chair for the National Academy of Sciences Frontiers of Science in 2003. He has received a number of honors and awards including NOAA's outstanding publication award in 2002 and selection by Scientific American as one of the fifty leading visionaries in science and technology in 2002. He contributed, with other IPCC authors, to the award of the 2007 Nobel Peace Prize. He was awarded the Hans Oeschger Medal of the European Geosciences Union in 2012 and was awarded the National Conservation Achievement Award for science by the National Wildlife Federation in 2013. He made Bloomberg News' list of fifty most influential people in 2013. In 2014, he was named Highly Cited Researcher by the Institute for Scientific Information (ISI) and received the Friend of the Planet Award from the National Center for Science Education. He is a Fellow of the American Geophysical Union, the American Meteorological Society, and the American Association for the Advancement of Science.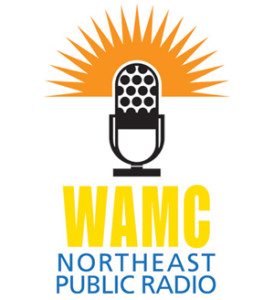 Listen to The Best of Our Knowledge on WAMC.org or any of its carriage stations.