This Week On The Academic Minute (2017.5.22)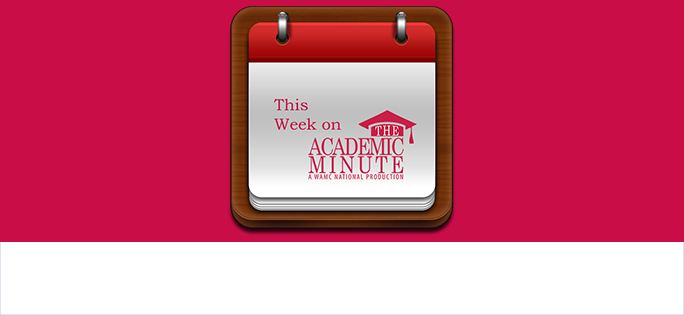 This Week on The Academic Minute 2017.5.22
---
Monday, May 22nd
Mary Bendel-Simso of McDaniel College examines the history of detective fiction.
---
Tuesday, May 23rd
Gleb Tsipursky of The Ohio State University discusses when to trust your gut – and when not to.
---
Wednesday, May 24th
Lynsey Romo of North Carolina State University explores thin stigma.
---
Thursday, May 25th
Jihyun Lee of the University of New South Wales Sydney looks into whether the successful students have positive attitudes about school.
---
Friday, May 26th
Terri Erbacher of the Philadelphia College of Osteopathic Medicine delves into preventing teen suicides.