This Week On The Academic Minute (2017.5.15)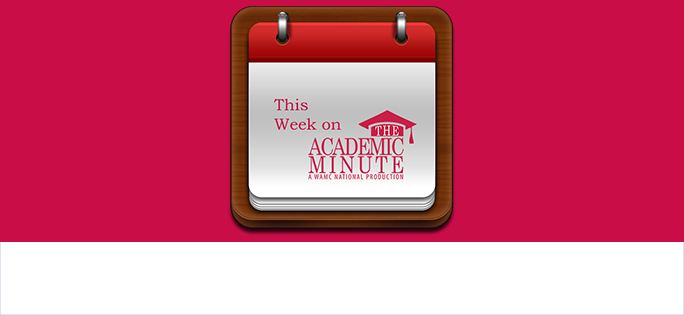 This Week on The Academic Minute 2017.5.15
---
Monday, May 15th
Benjamin Blencowe of the University of Toronto examines a breakthrough in the fight against autism.
---
Tuesday, May 16th
Scott Solomon of Rice University discusses why the future is mixed race.
---
Wednesday, May 17th
Lorie Vanchena of the University of Kansas explores the poetry of WWI.
---
Thursday, May 18th
Ali Haghani of the University of Maryland looks into making school bus routes more efficient.
---
Friday, May 19th
Anne McLaughlin of North Carolina State University explains why critical thinking is important for students.