Ronald Pies featured on The Best of Our Knowledge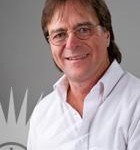 As always, host Bob Barrett selects an Academic Minute to air during The Best of Our Knowledge.
Each week this program examines some of the issues unique to college campuses, looks at the latest research, and invites commentary from experts and administrators from all levels of education.
---
For this week's edition (#1389), Bob has selected Ronald Pies' segment on alternative facts. Dr. Pies, professor of psychiatry at Tufts University, explores how we can tell whether someone is lying or just stating a falsehood?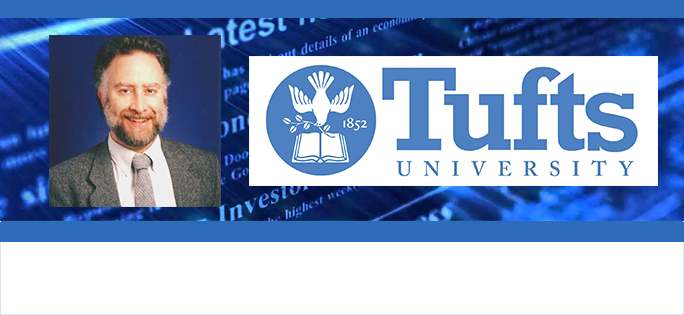 I am a psychiatrist and ethicist affiliated with SUNY Upstate Medical University, Syracuse, NY; and Tufts University School of Medicine in Boston. I write on a variety of cross-disciplinary topics, ranging from mental health to philosophy of mind to spirituality. Most recently, I have authored the novella, "The Late Life Bloom of Rose Rabinowitz;" and the poetry chapbook, "The Myeloma Year."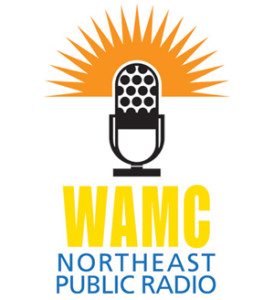 Listen to The Best of Our Knowledge on WAMC.org or any of its carriage stations.