Christina Starmans featured on The Best of Our Knowledge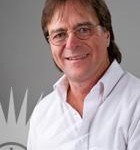 As always, host Bob Barrett selects an Academic Minute to air during The Best of Our Knowledge.
Each week this program examines some of the issues unique to college campuses, looks at the latest research, and invites commentary from experts and administrators from all levels of education.
---
For this week's edition (#1391), Bob has selected Christina Starmans' segment on temptation. Dr. Starmans,
postdoctoral associate in the department of psychology at Yale University, explores why adults and children think different groups of people react differently when looking at the same situation.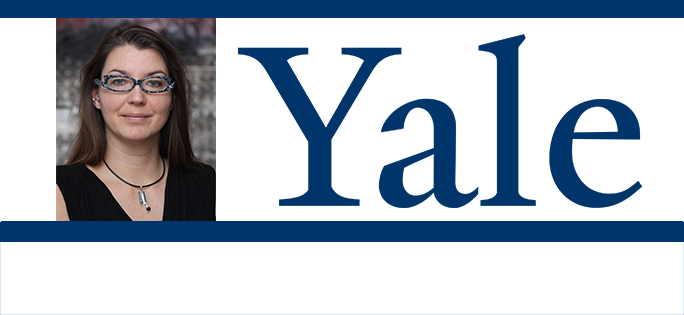 I am currently a Postdoc in Psychology at Yale University. I work in the Mind and Development Lab with Paul Bloom, and also in the Human Cooperation Lab with David Rand.
My research interests lie at the intersection of psychology and philosophy, and much of my work focuses on our naive theories about the physical and social world. In particular, I'm interested in how adults and children think about humans and other agents as both bodies and "souls" — that is, as both physical and psychological entities. A second line of research explores our commonsense ideas about knowledge and belief.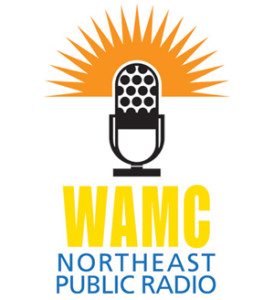 Listen to The Best of Our Knowledge on WAMC.org or any of its carriage stations.