This Week On The Academic Minute (2017.5.1)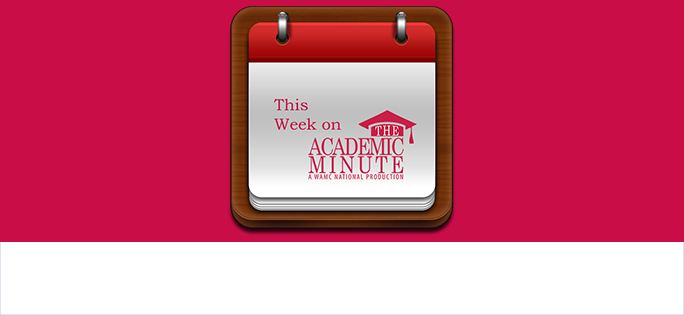 This Week on The Academic Minute 2017.5.1
---
Monday, May 1st
Max Levine of Siena College examines nausea and its effects on sufferers.
---
Tuesday, May 2nd
Christina Starmans of  Yale University discusses how adults and children differ in their perceptions of immorality.
---
Wednesday, May 3rd
Rebecca Scott of Cardiff University explains why some people pay for painful experiences.
---
Thursday, May 4th
Stephen Yoshimura of the University of Montana looks into why revenge isn't always as sweet as we'd like it to be.
---
Friday, May 5th
Hui-Chen Lu of Indiana University details why coffee could help ward off dementia.