This Week On The Academic Minute (2017.4.10)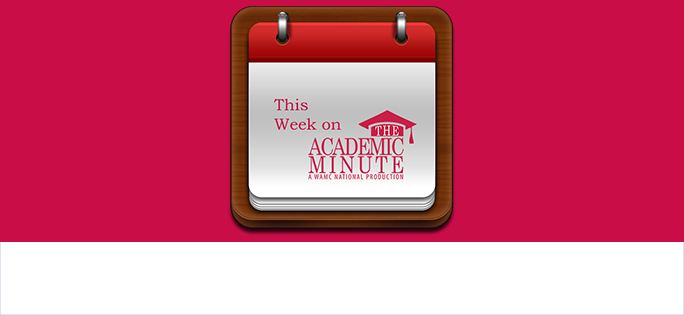 This Week on The Academic Minute 2017.4.10
---
Monday, April 10th
Lisa Wade of Occidental College discusses if mass murder is becoming a form of protest.
---
Tuesday, April 11th
Jennifer Bevan of Chapman University explores romantic jealousy in the digital age.
---
Wednesday, April 12th
Ana Ines Ansaldo of the University of Montreal examines if bilingualism can benefit us in more ways than we expect.
---
Thursday, April 13th
Jason Boardman of the University of Colorado determines if it's nature or nurture –  or both.
---
Friday, April 14th
Damayanthie Eluwawalage of Albright College delves into fashion history.