This Week On The Academic Minute (2017.3.6)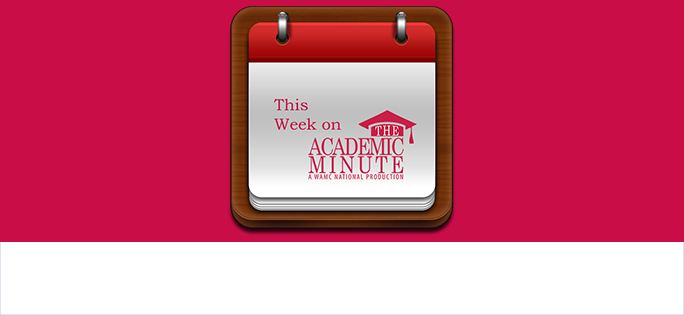 This Week on The Academic Minute 2017.3.6
---
Monday, March 6th
Leigh Schmidt of Washington University in St. Louis discusses atheism and non-believers in America.
---
Tuesday, March 7th
Jeffrey Hall of the University of Kansas looks into having a sense of humor in relationships.
---
Wednesday, March 8th
Laura Gee of Tufts University examines which social ties lead to better employment opportunities for job hunters.
---
Thursday, March 9th
Alexander Bay of Chapman University determines if the Fuksuhima nuclear meltdown lead to thyroid cancer in children.
---
Friday, March 10th
Robert Brecha of the University of Dayton explores home energy consumption and solar power.