This Week On The Academic Minute (2017.3.13)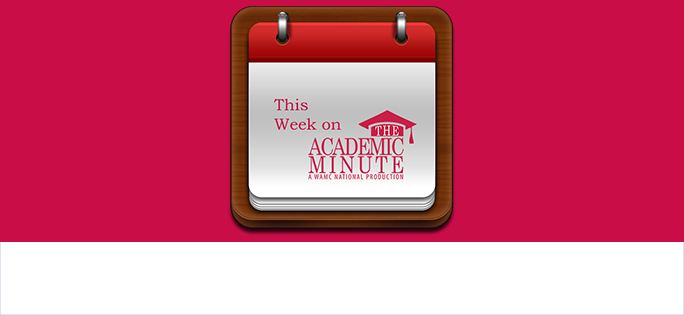 This Week on The Academic Minute 2017.3.13
---
Monday, March 13th
Jennifer Mueller of  the University of San Diego discusses business leaders rejecting creativity even when it could benefit them.
---
Tuesday, March 14th
Kishwar Rizvi of Yale University looks at art from Iran in the time of kings and queens.
---
Wednesday, March 15th
Yanmei Zheng of the University of Florida examines the concept of free will.
---
Thursday, March 16th
Dorothy Dunlop of Northwestern University explores what older adults need to do to combat arthritis.
---
Friday, March 17th
Brian Blais of Bryant University determines if zombies are the worst outbreak we should we scared of.