Kevin Caskey featured on The Best of Our Knowledge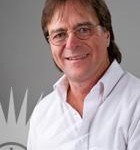 As always, host Bob Barrett selects an Academic Minute to air during The Best of Our Knowledge.
Each week this program examines some of the issues unique to college campuses, looks at the latest research, and invites commentary from experts and administrators from all levels of education.
---
For this week's edition (#1382), Bob has selected Kevin Caskey's segment on skiing and manufacturing. Dr. Caskey, professor of Operations Management at SUNY New Paltz, explores avenues that smaller downhill ski manufacturers use to get their products on the slopes.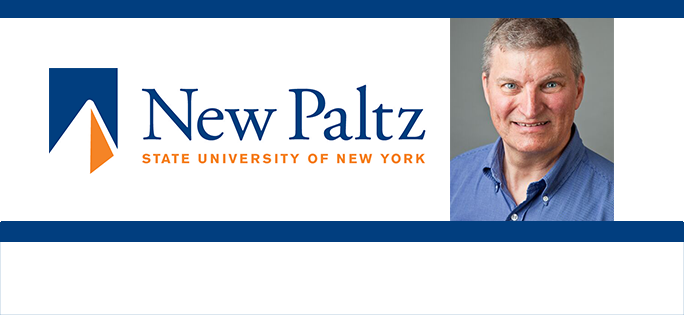 Dr. Kevin R. Caskey is Professor at SUNY New Paltz teaching Operations Management, Statistics, and Project Management, and a ski patroller at one of New York's state owned resorts.
Caskey consults in the areas of smaller firm manufacturing, project management, and building research consortia with corporate and academic participation.
Before New Paltz, Caskey was a research manager and scientist at the Technical University of Eindhoven in the Netherlands, a research scientist at the Bremen Institute of Production Technology in Germany, and a simulation specialist at Boeing Computer Services, in Seattle.
Caskey holds a Doctorate in Industrial Engineering from the University of Washington. He also holds a MSc in Operations Research from the University of British Columbia, a MS in Industrial Engineering from Stanford University, and a BS in Industrial Engineering from Northeastern University.
.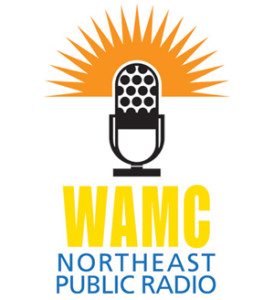 Listen to The Best of Our Knowledge on WAMC.org or any of its carriage stations.