This Week On The Academic Minute (2017.2.6)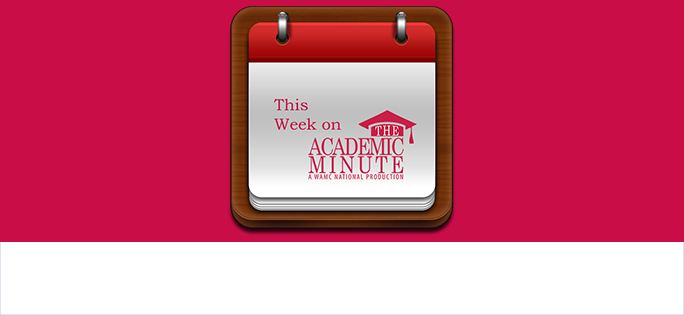 This Week on The Academic Minute 2017.2.6
---
Monday, February 6th
Indranil Goswami of the University at Buffalo discusses how an organization can increase charitable donations.
---
Tuesday, February 7th
Elizabeth Bryda of the University of Missouri delves into how probiotics can help us lessen our stress levels and anxiety.
---
Wednesday, February 8th
Xiaosi Gu of the University of Texas at Dallas examines if nicotine cravings are all in our head.
---
Thursday, February 9th
Jonathan Dinman of the University of Maryland explores how to kill a weaponized disease from the Cold War.
---
Friday, February 10th
Craig Smith of the University of Michigan talks on how to get children to confess more often after bad behavior.