This Week On The Academic Minute (2017.2.27)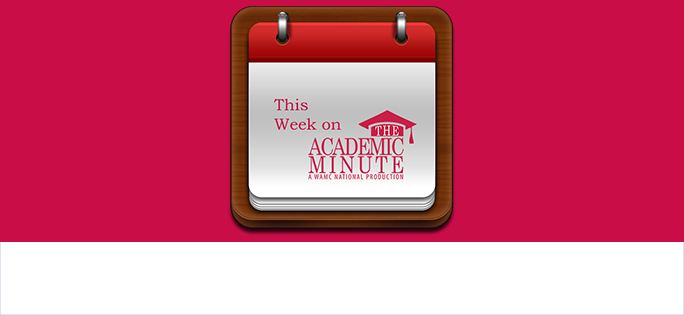 This Week on The Academic Minute 2017.2.27
---
Monday, February 27th
Isabel Gauthier of Vanderbilt University determines if there are sex differences in facial recognition.
---
Tuesday, February 28th
David Yamane of Wake Forest University looks into religion and guns.
---
Wednesday, March 1st
Erin Godfrey of New York University delves into civic engagement among youth.
---
Thursday, March 2nd
Corey Brettschneider of Brown University discusses constitutional resistance.
---
Friday, March 3rd
David Caplan of Ohio Wesleyan University explores if hip-hop lyrics are poetry.