This Week On The Academic Minute (2017.2.20)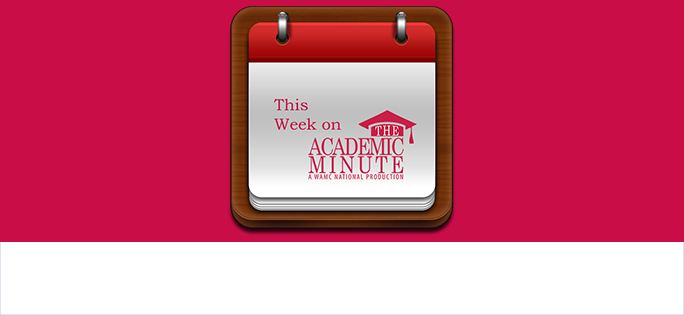 This Week on The Academic Minute 2017.2.20
---
Monday, February 20th
Christopher Salas-Wright of the University of Texas at Austin discusses immigrant mischaracterization.
---
Tuesday, February 21st
Peggy Albers of Georgia State University examines children and stories.
---
Wednesday, February 22nd
Matthew DeLisi of Iowa State University talks homicidal ideation.
---
Thursday, February 23rd
Ameae Walker of the University of California Riverside explores how to vaccinate babies against tuberculosis.
---
Friday, February 24th
Joel Cohen of the University of Chicago details tornado outbreaks.