This Week On The Academic Minute (2017.2.13)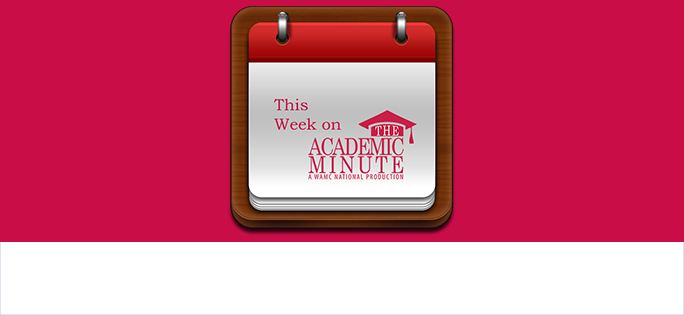 This Week on The Academic Minute 2017.2.13
---
Monday, February 13th
Akira O'Connor of the University of St. Andrews discusses deja vu.
---
Tuesday, February 14th
Ryan Kelly of the University of Washington talks on how telling a good story is a good idea even in a science research paper.
---
Wednesday, February 15th
Kevin Caskey of SUNY New Paltz examines how smaller US firms can compete against the large companies in the skiing industry.
---
Thursday, February 16th
Zvi Loewy of the Touro College of Pharmacy explores cannabis and Parkinson's disease.
---
Friday, February 17th
Dale Fink of the Massachusetts College of Liberal Arts details recess and using it as a tool for good behavior among students.