Charles Bourque featured on The Best of Our Knowledge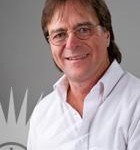 As always, host Bob Barrett selects an Academic Minute to air during The Best of Our Knowledge.
Each week this program examines some of the issues unique to college campuses, looks at the latest research, and invites commentary from experts and administrators from all levels of education.
---
For this week's edition (#1378), Bob has selected Charles Bourque's segment on how the brain drives thrist before sleep. Dr. Bourque, professor of neurosurgery at McGill University, details why you might want to be hydrated before zonking out for the night.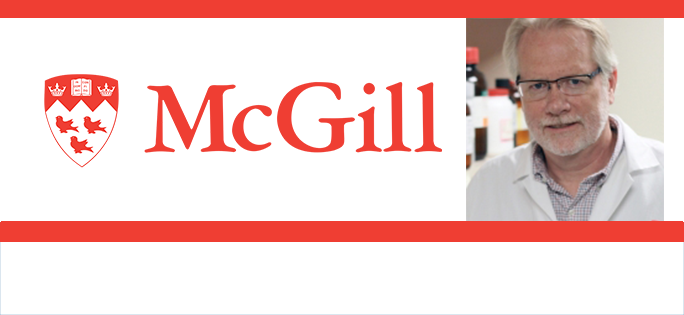 Dr. Bourque obtained a Ph.D. degree in Physiology from McGill University (Montreal, 1985) complemented with a Certificate in Biophysics from the Marine Biological Laboratory (Woods Hole, USA). He pursued Post-Doctoral studies in Pharmacology at the School of Pharmacy, University College (London, UK) and was recruited to McGill University's Centre for Research in Neuroscience in 1987. He now occupies the positions listed above. Dr Bourque has published over 130 scientific papers, co-edited 1 book, and has delivered over 150 invited presentations at National and International venues.
Dr. Bourque's laboratory research focuses on understanding the molecular and cellular mechanisms by which the brain monitors body hydration, fluid electrolytes and core temperature. Dr. Bourque and his team are particularly interested in defining how networks of thermosensitive and salt-sensitive neurons communicate with neurons in the central clock and other cells to control the sensation of thirst and the release of antidiuretic hormone to mediate hydromineral homeostasis.
Life-threatening defects in osmoregulation are featured in many clinical conditions, including heart failure, sepsis and following head trauma. Moreover changes in osmoregulation likely link dietary salt intake to many forms of hypertension. The Bourque team is therefore interested in how changes in neuronal properties and inter-neuronal communication contribute to the pathogenesis of several hydromineral disorders.
Honors awarded to Dr. Bourque have included the Medical Research Council's Scholarship, Scientist and Senior Scientist awards, as well as a Senior Investigator award from the Canadian Institutes of Health Research. He has received the Joseph Erlanger Distinguished Lecturer Award from the American Physiological Society, the Jacques Benoit Lectureship from the Société de Neuroendocrinologie (France), the Stevenson Lectureship (Western University, Ontario) and a Distinguished Lectureship from the University of Saskatchewan. Dr. Bourque was inducted as a Fellow of the Royal Society of Canada in 2016.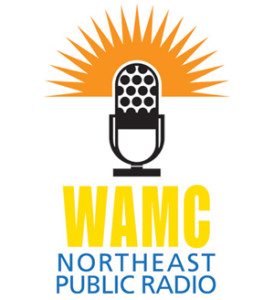 Listen to The Best of Our Knowledge on WAMC.org or any of its carriage stations.