This Week On The Academic Minute (2017.1.2)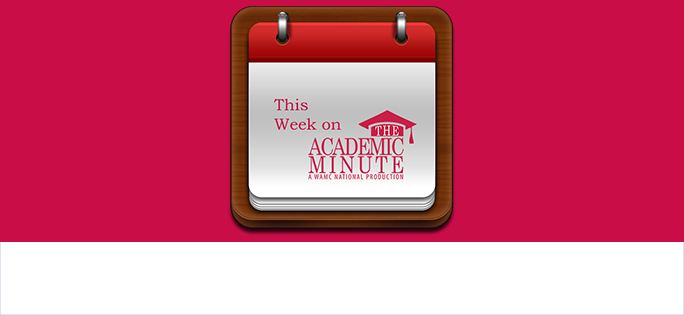 This Week on The Academic Minute 2017.1.2
---
Monday, January 2nd
Andrew Wood of San Jose State University explores a part of Americana that's being left by the wayside.
---
Tuesday, January 3rd
Rafael Narvaez of Winona State University discusses souls.
---
Wednesday, January 4th
Reed Scherer of Northern Illinois University examines ocean fossils in mountains and sea level rise past and future.
---
Thursday, January 5th
Mark Molesky of Seton Hall University delves into a tremor from the past.
---
Friday, January 6th
Lori Martin of Louisiana State University talks about the Black Lives Matter movement and violence in Louisiana.