This Week On The Academic Minute (2017.1.16)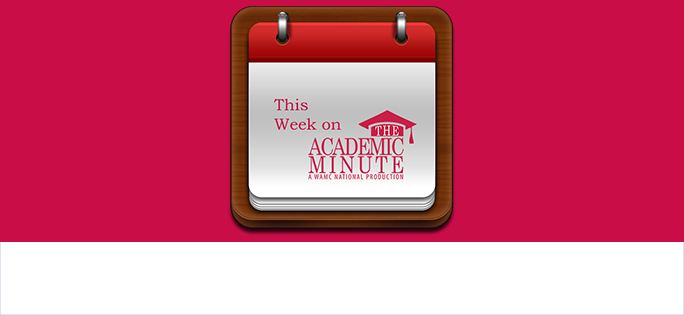 This Week on The Academic Minute 2017.1.16
---
Monday, January 16th
Ruth Thompson-Miller of the University of Dayton explores the lasting impact of Jim Crow.
---
Tuesday, January 17th
David Courtwright of the University of North Florida discusses the opioid crises gripping parts of the nation.
---
Wednesday, January 18th
Paul Graham of St. Lawrence University examines celiac disease.
---
Thursday, January 19th
David Zuckerman of the University of Texas at Austin delves into randomness.
---
Friday, January 20th
Nicholas Leadbeater of the University of Connecticut brings us a fun segment about laughing gas.