Prashanth Rangan featured on The Best of Our Knowledge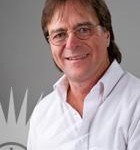 As always, host Bob Barrett selects an Academic Minute to air during The Best of Our Knowledge.
Each week this program examines some of the issues unique to college campuses, looks at the latest research, and invites commentary from experts and administrators from all levels of education.
---
For this week's edition (#1374), Bob has selected Prashanth Rangan's segment on souls. Dr. Rangan, associate professor of biological sciences at the University at Albany, delves into what can fruit flies tell us about ourselves.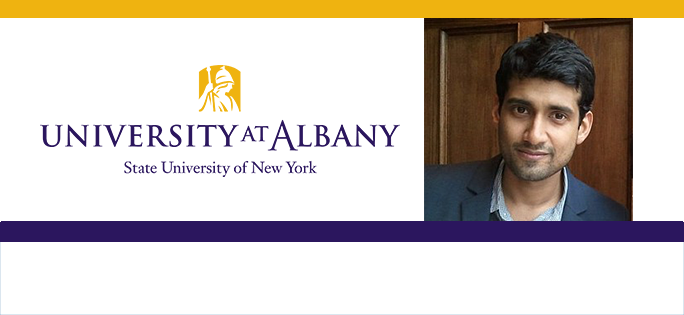 Prash got his undergraduate engeneering degree in Industrial Biotechnology in India. While pursuing his undergraduate degree, he spent a summer rotation working in a virology lab which left an indelible mark. His work that summer focused on understanding the contribution of RNA structures to retroviral infections. He decided to pursue graduate studies working on viruses and RNA. But while attending graduate school, he was introduced to the book "The RNA World." Reading that book completely opened his eyes to the role of RNA in the origin of life and broadened his perspective. For his PhD., he studied how RNA folds to attain its final structure an important determinant for its function. For his Post-Doctorate fellowship, he chose to work on the germline, where it is known that RNA regulation plays a pivotal role. Prash's long-term goal for his lab is to bring together the two fields of RNA structural biology and developmental genetics. In his free time he love to cook elaborate dinners. One day he hopes to write a cookbook or open a small 5 table restaurant.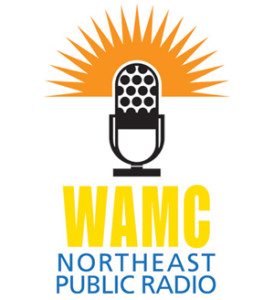 Listen to The Best of Our Knowledge on WAMC.org or any of its carriage stations.