This Week On The Academic Minute (2016.12.26)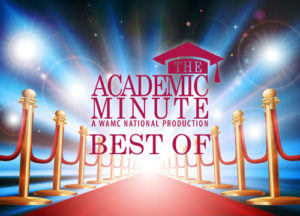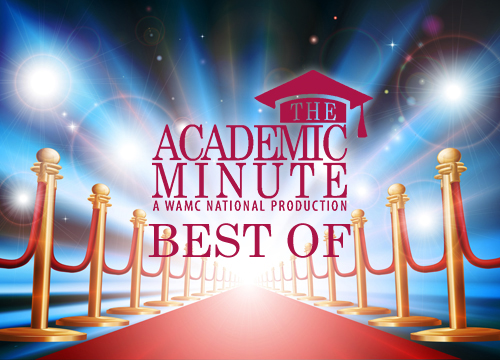 This Week on The Academic Minute 2016.12.26
---
Monday, December 26th
Florin Dolcos of the University of Illinois explored anxiety disorders and optimism.
---
Tuesday, December 27th
Andrew Stokes of Boston University detailed the obesity paradox.
---
Wednesday, December 28th
Michael Kraus of Yale University examined if the clothes really do make the man.
---
Thursday, December 29th
Jack Gilbert of the University of Chicago delved into diversifying our microbiome.
---
Friday, December 30th
Mary Murphy of Indiana University informed us on discrimination in STEM programs.