This Week On The Academic Minute (2016.12.12)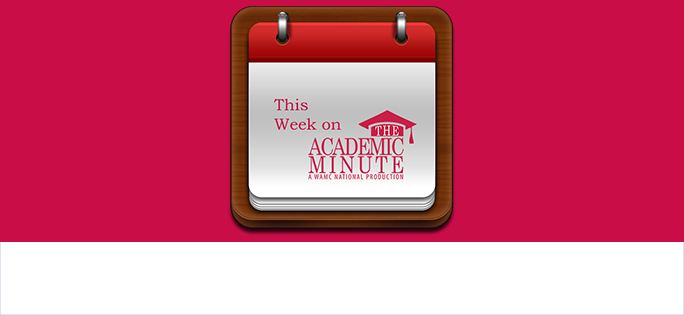 This Week on The Academic Minute 2016.12.12
---
Monday, December 12th
Eliane Lucassen of the Leiden University Medical Center examines if continuous light can make you age faster.
---
Tuesday, December 13th
F. Chris Curran of the University of Maryland Baltimore County details when the science achievement gap starts.
---
Wednesday, December 14th
Charles Bourque of McGill University explores why you should have a glass of water before bed.
---
Thursday, December 15th
Adam Blackler of Black Hills State University delves into Germany's past to shed light on a different genocide.
---
Friday, December 16th
William Nesbitt of Beacon College determines if the Beats are still relevant today.