This Week On The Academic Minute (2016.12.05)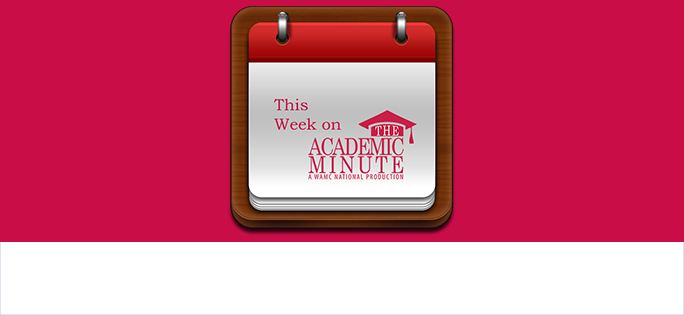 This Week on The Academic Minute 2016.12.05
---
Monday, December 5th
Craig Thorley of the University of Liverpool examines if working in a group can harm your memory recall.
---
Tuesday, December 6th
William Chopik of Michigan State University explains how a happy spouse can mean a happier life.
---
Wednesday, December 7th
Joshua Reiss of Queen Mary University of London digs into the origins of Auto-Tune.
---
Thursday, December 8th
Mazhar Arikan of the University of Kansas delves into a positive benefit of baggage fees at the airport.
---
Friday, December 9th
Andrew Oswald of the University of Warwick explores whether eating more fruits and vegetables can make you happier.