Ann Gordon featured on The Best of Our Knowledge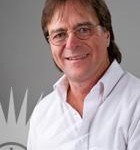 As always, host Bob Barrett selects an Academic Minute to air during The Best of Our Knowledge.
Each week this program examines some of the issues unique to college campuses, looks at the latest research, and invites commentary from experts and administrators from all levels of education.
---
For this week's edition (#1367), Bob has selected Ann Gordon's segment. An associate professor of political science at Chapman University, Dr. Gordon's segment examines if our natural disaster preparedness could use a tune-up.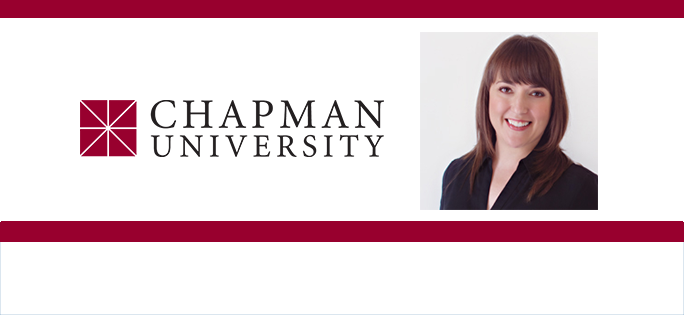 Dr. Ann Gordon is associate dean of Wilkinson College of Arts, Humanities and Social Sciences, and an associate professor of political science. She is the director of the Ludie and David C. Henley Social Sciences Research Laboratory. Dr. Gordon has published three books and numerous articles. She is Co-PI of the ongoing Chapman Survey of American Fears (CSAF), leading the team studying disasters and preparedness. The CSAF has been featured in over 800 print and broadcast media including the New York Times, The Huffington Post, CBS This Morning, Yahoo News, Good Housekeeping, the Washington Post, USA Today, and TIME. Dr. Gordon works with emergency managers in Southern California on communicating preparedness to the public.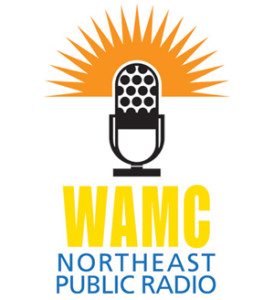 Listen to The Best of Our Knowledge on WAMC.org or any of its carriage stations.