This Week On The Academic Minute (2016.10.31)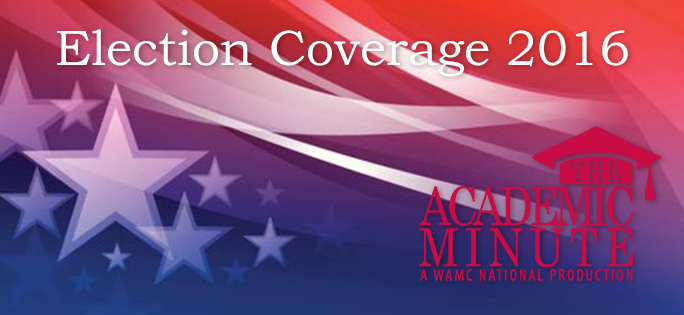 This Week on The Academic Minute 2016.10.31
---
Monday, October 31st
Charles Sohaskey of Chapman University explores the link between vampires and tuberculosis.
---
Tuesday, November 1st
Cynthia Botteron of Shippensburg University discusses what makes a candidate qualified for political office.
---
Wednesday, November 2nd
Whitney Manzo of Meredith College examines civil discourse in politics.
---
Thursday, November 3rd
Richard Holtzman of Bryant University delves into the power of narrative in a political campaign.
---
Friday, November 4th
Paul Christiansen of Seton Hall University talks about the power of music for political campaigns.
---
Saturday, November 5th
Pietro Perotti of the University of Bath determines if politics and geography influence financial accounting.
---
Sunday, November 6th
Luke Fowler of Boise State University tells us about the environment and politics.
---