Jessica Pabon featured on The Best of Our Knowledge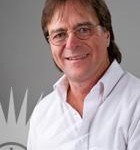 As always, host Bob Barrett selects an Academic Minute to air during The Best of Our Knowledge.
Each week this program examines some of the issues unique to college campuses, looks at the latest research, and invites commentary from experts and administrators from all levels of education.
---
For this week's edition (#1359), Bob has selected Jessica Pabon's segment. An Assistant Professor of Women's, Gender, and Sexuality Studies at SUNY New Paltz, Dr. Pabon's segment how graffiti grrlz can stand out in a male dominated art form.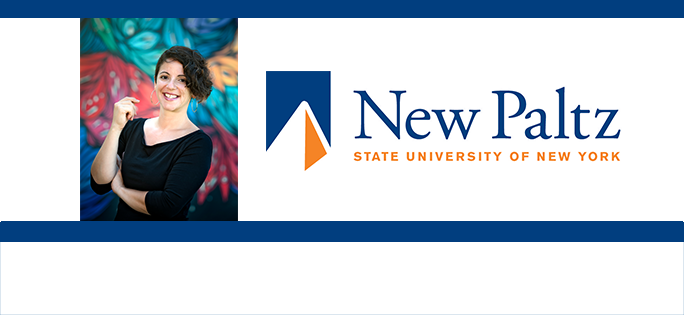 Dr. Jessica N. Pabón is Assistant Professor of Women's, Gender, and Sexuality Studies at SUNY New Paltz. As an interdisciplinary feminist scholar, she teaches courses including Gender and Sexuality in Hip Hop, Performing Feminism, and Latina Feminisms. She is published in Women & Performance: a journal of feminist theory, Rhizomes: Cultural Studies in Emerging Knowledge, and TDR: the journal of performance studies. She was an AAUW Dissertation Fellow (2012-13) and a speaker at the 2012 TEDWomen Conference. Her most recent publication "Ways of Being Seen: Gender and the Writing on the Wall" appears in the Routledge Handbook of Graffiti and Street Art (2016), and in October 2016 her essay "'Daring to Be 'Mujeres Libres, Lindas, Locas': An Interview with the Ladies Destroying Crew of Nicaragua and Costa Rica" will be published in La Verdad: The Reader of Hip Hop Latinidades (The Ohio State University). Her book, Graffiti Grrlz: Performing Feminism in the Hip Hop Diaspora is under contract with NYU Press. She blogs at www.jessicapabon.com and tweets from @justjess_PhD.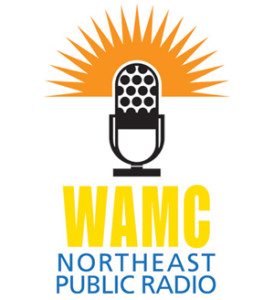 Listen to The Best of Our Knowledge on WAMC.org or any of its carriage stations.