Robert Josephs featured on The Best of Our Knowledge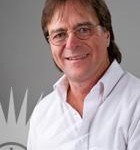 As always, host Bob Barrett selects an Academic Minute to air during The Best of Our Knowledge.
Each week this program examines some of the issues unique to college campuses, looks at the latest research, and invites commentary from experts and administrators from all levels of education.
---
For this week's edition (#1348), Bob has selected Robert Josephs' segment. A professor of psychology at the University of Texas at Austin, Dr. Joseph's segment focuses on your hormones and not telling the truth.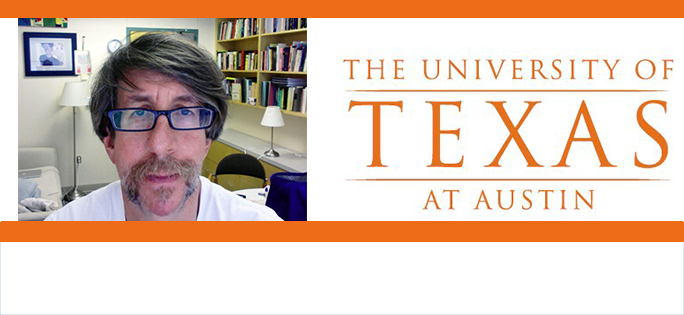 Robert Josephs is a professor of psychology and the principal investigator in the Clinical Neuroendocrinology Laboratory at The University of Texas at Austin. He has a strong research focus on clinical neuroendocrinology and examines the powerful impacts the endocrine system makes on the rest of the body, particularly the interaction between the stress axis and the reproductive axis.
Josephs' lab borrows techniques from molecular genetics, social-personality psychology and behavioral neuroendocrinology to unveil the underlying, biological causes of behavioral disorders, such as mood and anxiety disorders. His current research investigates how hormone levels—such as cortisol and testosterone—are associated with certain behaviors.
Josephs was most recently featured in the Journal of Experimental Psychology: General, Journal of Personality and Social Psychology and Psychoneuroendocrinology. He is also a member of the Institute for Neuroscience and the Institute for Mental Health Research at UT Austin.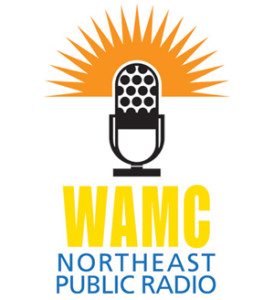 Listen to The Best of Our Knowledge on WAMC.org or any of its carriage stations.