This Week On The Academic Minute (2016.06.27)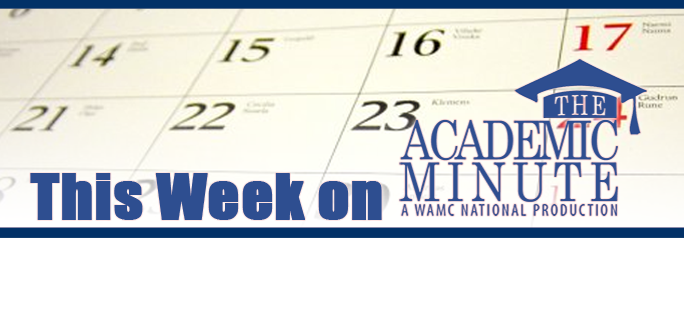 This Week on The Academic Minute 2016.6.27
Monday, June 27
Fred Butcher of Case Western Reserve University delves into the issues caused by trauma experience during youth.
Tuesday, June 28
Victor Sojo of the University of Melbourne discusses the risk of everyday sexism at work.
Wednesday, June 29
Robin Kowalski of Clemson University explores cyberbullying.
Thursday, June 30
Martin Krieger of the University of Southern California details the sounds of the city.
Friday, July 1
Leanne ten Brinke of the University of California Berkeley examines the virtues and vices of politicians.