Tierney Lorenz featured on The Best of Our Knowledge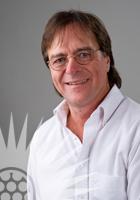 As always, host Bob Barrett selects an Academic Minute to air during The Best of Our Knowledge.
Each week this program examines some of the issues unique to college campuses, looks at the latest research, and invites commentary from experts and administrators from all levels of education.
---
For this week's edition (#1326), Bob has selected Dr. Tierney Lorenz's segment that explores how an active sex life can help boost your immune system.  Tierney Lorenz is a visiting research scientist at the Kinsey Institute for Research in Sex, Gender, and Reproduction at Indiana University.

As a researcher on the Women, Immunity and Sexual Health, or WISH, Study, Lorenz also studies how the presence or absence of sexual activity may influence immune response in healthy human females across the menstrual cycle, and if men and women differ in immune response to partnered sexual activity. Recently, she published a pair of studies in the journals Fertility and Sterility and Physiology and Behavior reporting sexual activity triggers physiological changes in the body that increase the types of immunity that promote fertility.
Prior to joining IU, Lorenz's work focused on research related to antidepressant use, sympathetic nervous system activity and genital arousal; writing-based therapies to improve sexual wellbeing in women with mood disorders; and studies on the frequency of sexual activity and immunologic markers in men and women with and without mood disorders.
She is the recipient of the Hogg Foundation for Mental Heath's Frances Fowler Wallace Memorial Dissertation Award, the International Society for the Study of Women's Sexual Health's Björn Lundquist New Investigator Award and the National Institute of Mental Health's Ruth L. Kirschstein National Research Service Award.
As a clinician, Lorenz has served as a military sexual trauma team member with the Central Texas Veterans Healthcare System and a private practitioner in Austin, Texas.
She holds a Ph.D. and a master's degree in clinical psychology from the University of Texas at Austin and bachelor's degrees in both psychology and Japanese language and literature from Duke University.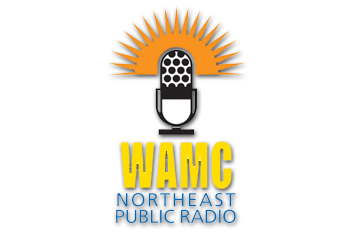 Listen to The Best of Our Knowledge on WAMC.org or any of its carriage stations.