Gaberiel Bever featured on The Best of Our Knowledge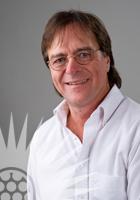 As always, host Bob Barrett selects an Academic Minute to air during The Best of Our Knowledge.
Each week this program examines some of the issues unique to college campuses, looks at the latest research, and invites commentary from experts and administrators from all levels of education.
---
For this week's edition (#1311), Bob has selected Gaberiel Bever's segment that explores the evolutionary history of turtle skulls.  Gaberiel Bever is an assistant professor of anatomy at the New York Institute of Technology.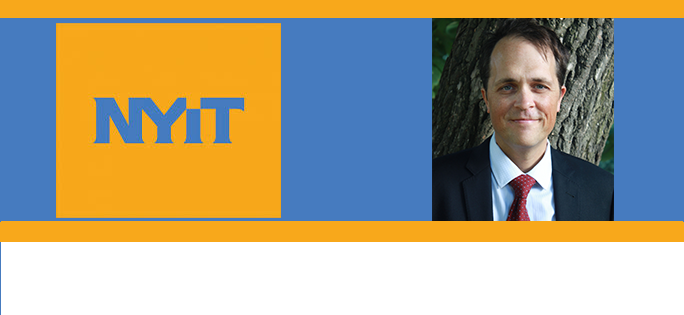 Dr. Gaberiel Bever is an evolutionary biologist and paleontologist who studies the origin of vertebrate body plans using a multidisciplinary approach that integrates the fossil record with systematics, comparative anatomy, and developmental biology. His research has been published in such journals as Science, Nature, and Proceedings of the National Academy of Sciences, and has been covered by more than 300 media outlets including the New York Times, Los Angeles Times, NBC, CNN, and the BBC. Dr. Bever is an active field researcher and has collected fossils in the western United States, Spain, southern Africa, western China, and the Gobi Desert of Mongolia. A native of Colorado, Dr. Bever grew up in rural southeastern Kansas and received his B.S. (Biology) from Pittsburg State University (KS)—who selected him as an outstanding alumnus in 2013. He earned his M.S. from Fort Hays State University and his PhD from The University of Texas at Austin. Dr. Bever has held the Lerner-Gray Fellowship at the American Museum of Natural History in New York and was an Interdepartmental Fellow at Yale University. He is currently an Assistant Professor of Anatomy at the New York Institute of Technology, College of Osteopathic Medicine, a Research Associate at the American Museum of Natural History, and an Honorary Senior Researcher at the Evolutionary Studies Institute, University of the Witwatersrand, Johannesburg, South Africa. Dr. Bever resides in New York City with his wife Dr. Amy Balanoff."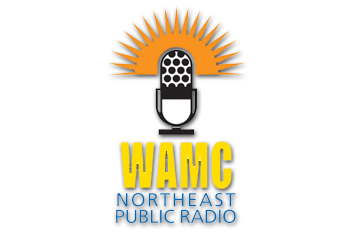 Listen to The Best of Our Knowledge on WAMC.org or any of its carriage stations.