This Week on The Academic Minute (2015.10.12)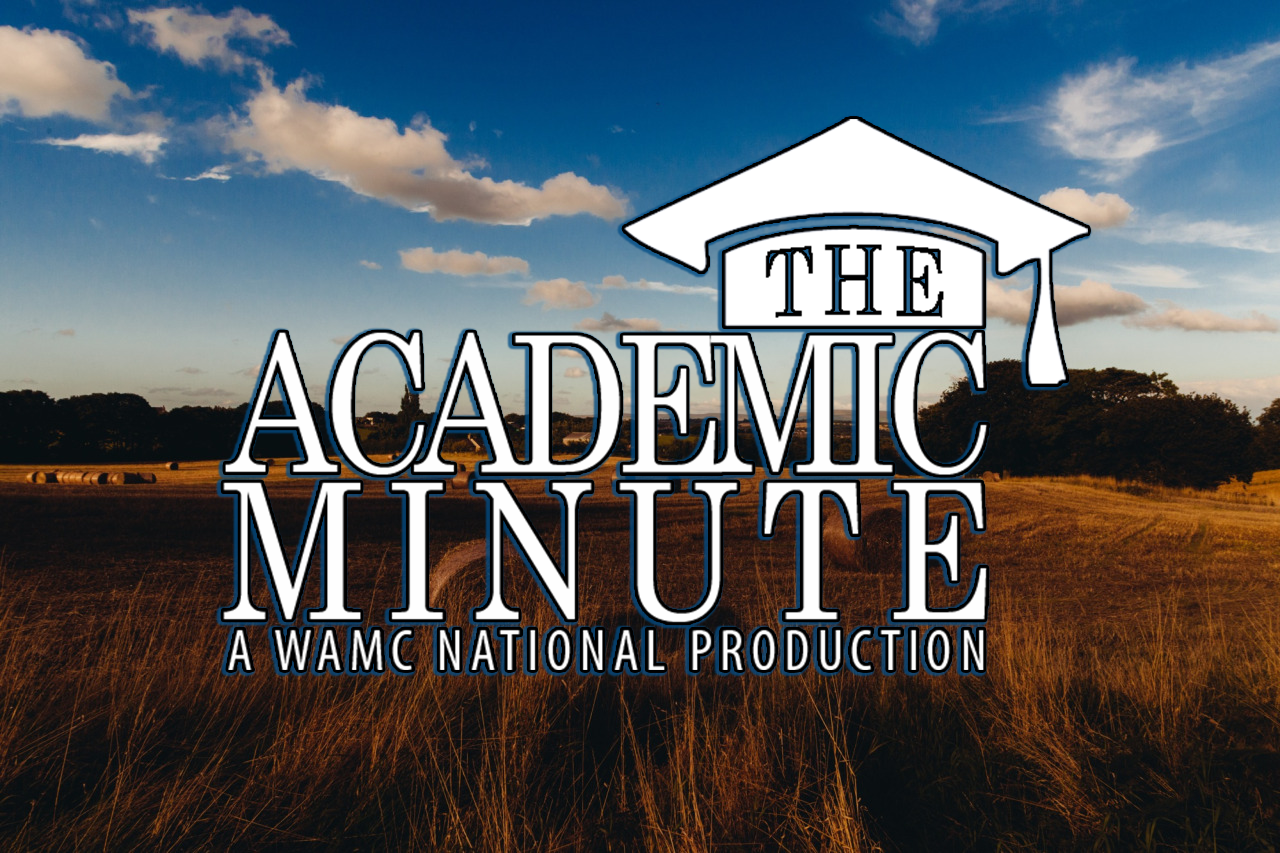 This Week on The Academic Minute 2015.10.12
Monday, October 12
Kristie Seelman of Georgia State University explains how discrimination is not always just one person targeting another.
Tuesday, October 13
John Rennie Short of the University of Maryland Baltimore County explores the rash of wildfires in the Western US.
Wednesday, October 14
Stephen Christ of Truman State University tells us about the perceived authenticity of Mexican restaurants.
Thursday, October 15
Richard Chacon of Winthrop University discusses how the Great Awakening helped lead to the American Revolution.
Friday, October 16
David Rothery of The Open University explains the findings of liquid water on Mars.