This Week on The Academic Minute (2015.8.31)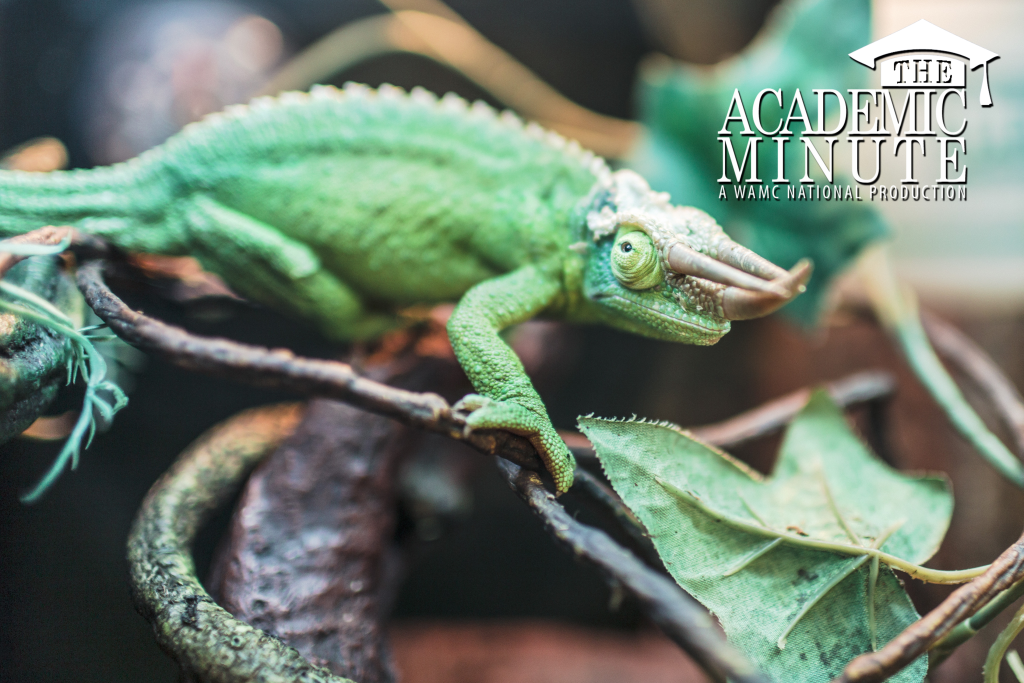 This Week on The Academic Minute (2015.8.31)
Monday, August 31
Chris Ferguson of Stetson University examines the influence of violent video games.
Tuesday, September 1
Pietro Ceccato of Columbia University explains how we can battle Earthly plagues from outer space.
Wednesday, September 2
Adam Gaffey of Black Hills State University discusses the rhetoric of campaign speeches.
Thursday, September 3
Our resident zoology expert, Phillip Sponenberg of Virginia Tech University profiles Navajo Churro Sheep.
Friday, September 4
Eddie Baron of the University of Oklahoma describes Type Ia supernovae.