Larry Stevens featured on The Best of Our Knowledge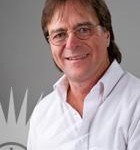 As always, host Bob Barrett selects an Academic Minute to air during The Best of Our Knowledge.
Each week this program examines some of the issues unique to college campuses, looks at the latest research, and invites commentary from experts and administrators from all levels of education.
---
For this week's edition (#1297), Bob has selected Larry Stevens' segment the brain boosting power of chocolate. A professor of psychology at Northern Arizona University, Dr. Stevens' AM focused on the benefits of consuming cocoa.


Dr. Stevens coordinates a very active undergraduate and graduate research program in the psychophysiology of altered states of consciousness, of compassion, of psychotherapy techniques, and particularly in clinical hypnosis. He uses electroencephalography (EEG) and EEG neuroimaging techniques to measure and to display brain changes from a variety of states of consciousness.
Dr. Stevens is the principal investigator and program coordinator of the department's National Science Foundation (NSF)-sponsored summer undergraduate research internships into the Social Psychophysiology of Compassion. Each summer, he leads a team of faculty mentors and eight undergraduate interns from across the country in the conduct of social and psychophysiological research into the cortical, physiological, and psychosocial underpinnings of compassionate behavior. Research outcomes are presented each year at local, regional, and national (APA) conferences.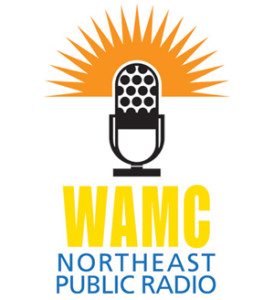 Listen to The Best of Our Knowledge on WAMC.org or any of its carriage stations.